Holy Innocents' Catholic Church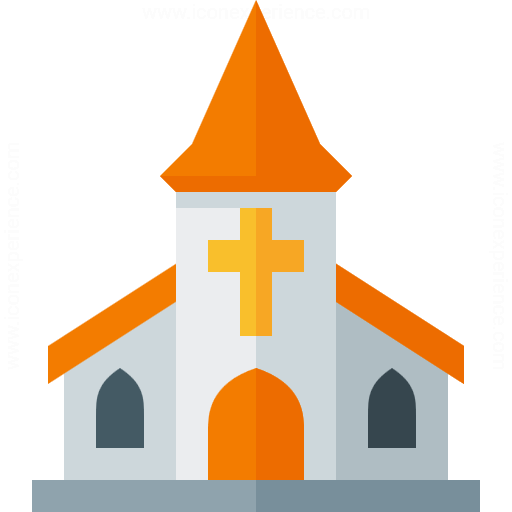 (yangon Zone)
Address:
1/D, Corner of Pinlone Road and Yaukkaw Pagoda Road, 26th Block, South Dagon Myothit, Yangon
Telephone:
+95 (0)9 49333615
Sunday Mass:

6:15a.m.(Myanmar)

8:15a.m.(Myanmar)

4:00p.m.(Myanmar)

Daily Mass:

6:15a.m.(Egnlish)

Priest in charges:
Rev. Fr. Albert Myo Lwin (pastor)
Rev. Fr. John De Britto Zaw Win Thein (assistant pastor)

Additional Informations and Services
History:

Holy Innocents' Catholic Church

The Capital Yangon is expanding new satellite towns that have emerged around Yangon since 1989. People are moving to these new towns – Dagon Myothit, Shwe Pyi Thar, and Hlaing Tha Yar – in the outskirt of Yangon.

Seeing the spiritual needs of the Catholics moving to Dagon Myothit, a church, dedicated to the Holy Innocents, was built in South Dagon Myothit town. Eventually it was officially established as new parish in January 2001 and the first parish priest was Fr. James Tin Maung Htwe. The present church was dedicated on 28 December 2003.

In 2004, there were about 1890 Catholics in this parish. Now there are 1 priest and 2 Religious Sisters (SFX) working in this parish.
Albums